We provide a wide range of real estate investment opportunities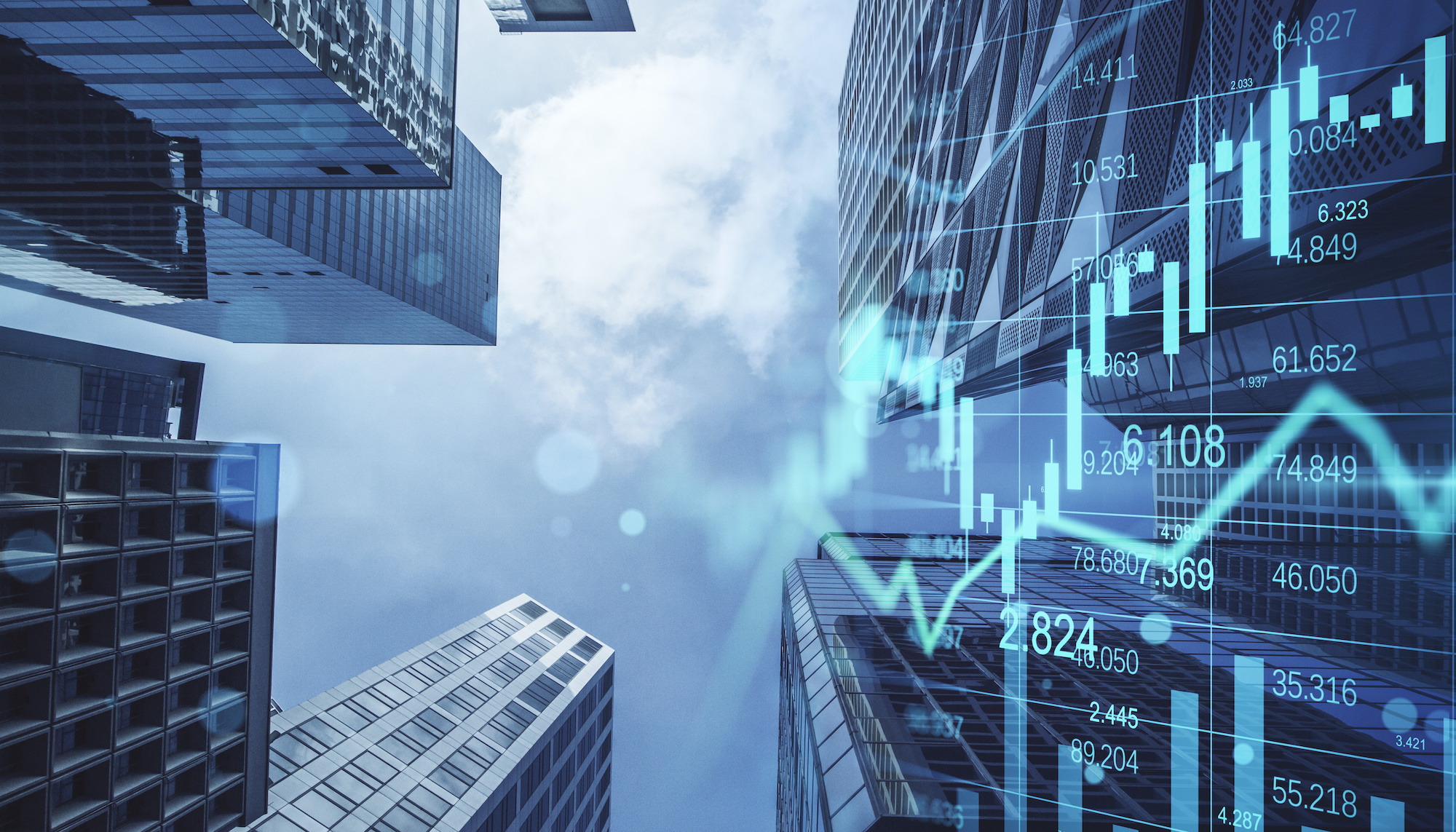 We take immense pride in the trust our brand and companies have garnered from global brands, and we are delighted to showcase the strong partnerships we have established over the years. At IPC, we have collaborated with a diverse range of entities, brands, and businesses to invest, develop, operate, and foster the growth of successful brands and enterprises.
Our unwavering commitment to excellence, integrity, and innovation has been pivotal in building enduring relationships with our partners worldwide. We understand that trust forms the bedrock of any prosperous partnership, and we prioritize maintaining that trust through open communication, seamless collaboration, and an unwavering dedication to mutual success.
Our remarkable track record speaks volumes about our capabilities. Through our strategic investments, development initiatives, and operational expertise, our partners have witnessed substantial growth and achieved remarkable success. From startups to Fortune 500 companies, we possess the experience and resources to assist businesses of all sizes in realizing their objectives and reaching unprecedented heights.
As we continue to expand our horizons, we are always eager to welcome new partners into our network. If you are interested in joining forces with Inland Pacific Companies, we warmly invite you to reach out to us. Contact us today to explore our approach and learn how our expertise can propel your business toward unparalleled success. Together, let's shape a future filled with boundless opportunities.
Work With Us
Interested in learning more? Please fill out the form below and a representative from our team will be in contact with you.