Building strong foundations and achieving lasting, sustainable impact

Building strong foundations and achieving lasting, sustainable impact
Inland Pacific Companies ("IPC") is a privately-held, diversified real estate company based in Westminster, Colorado. Since its establishment in 1973, IPC has expanded its operations from the hospitality sector to various real estate sectors, including multi- tenant office, mixed-use retail, and single-family/multi-family residential. IPC is well-versed in "turn-key" projects, managing all aspects of development, from land acquisition and entitlement to construction and asset management.
With an extensive presence in Oregon, California, Nevada, Colorado, Alabama, Tennessee, the Midwest, and Florida, IPC is currently working on several real estate development projects. The company's expertise and experience make it a reliable partner for investors and stakeholders seeking a comprehensive and reliable approach to real estate development.
As a full-service real estate development company with over 45 years of experience, we have established ourselves as a leader in the industry. We are committed to building long-term relationships and making a positive impact in the communities we serve.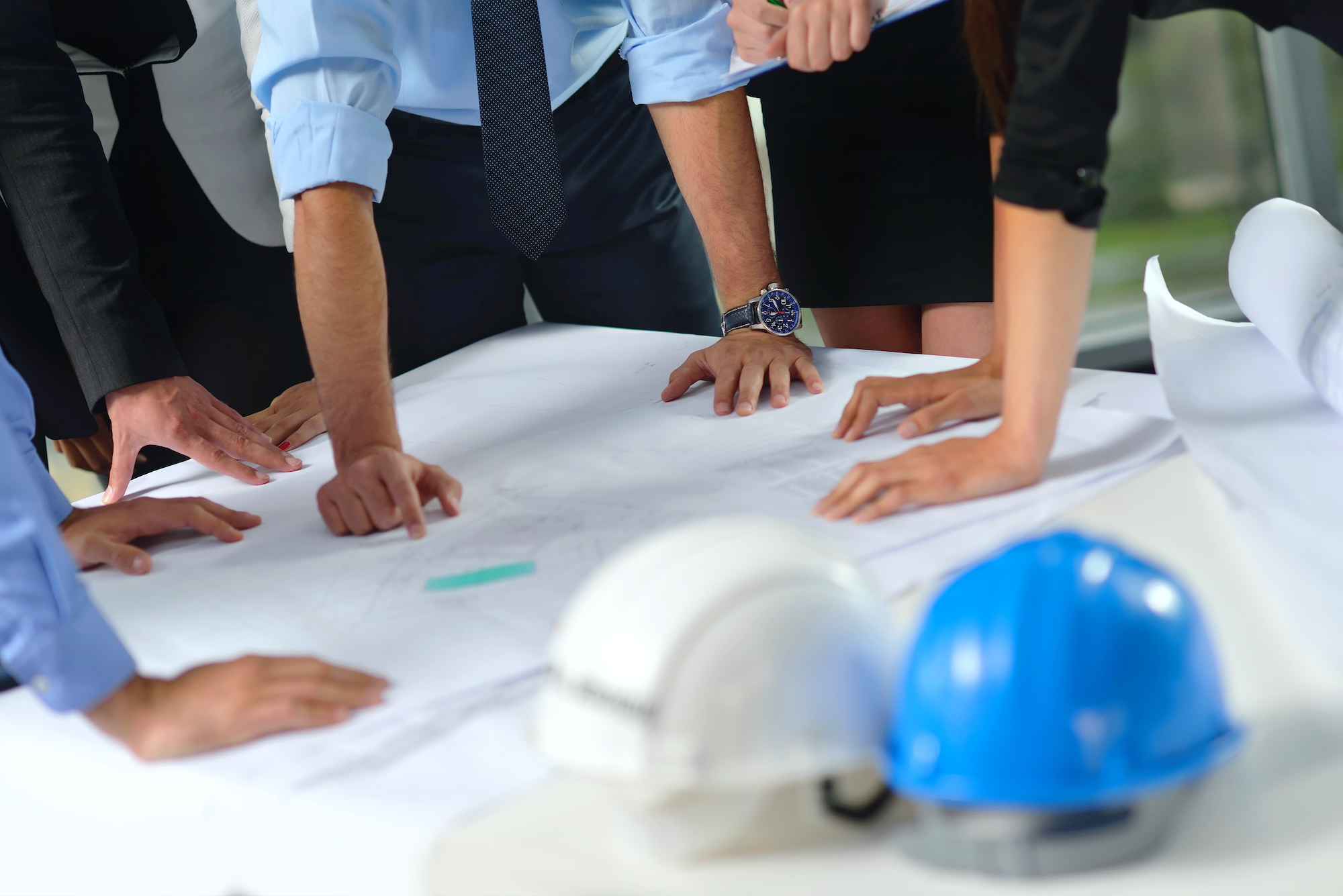 Your success is our strategy.
With a wealth of experience and a broad range of skills, we excel at developing, operating, and managing businesses across diverse markets, with a particular focus on the hospitality and tourism sectors. Our areas of expertise include hotels, resorts, conference centers, event spaces, surf park and wave pool, attraction management, hospitality operations, restaurants, family entertainment centers, commercial and office spaces, real estate investing as well as travel and tourism businesses.
Our extensive knowledge and experience in the industry allow us to deliver exceptional outcomes to our clients, regardless of the size or complexity of their projects. With our deep understanding of the sector and a proven track record of success, we are confident that we can help businesses thrive and reach new heights.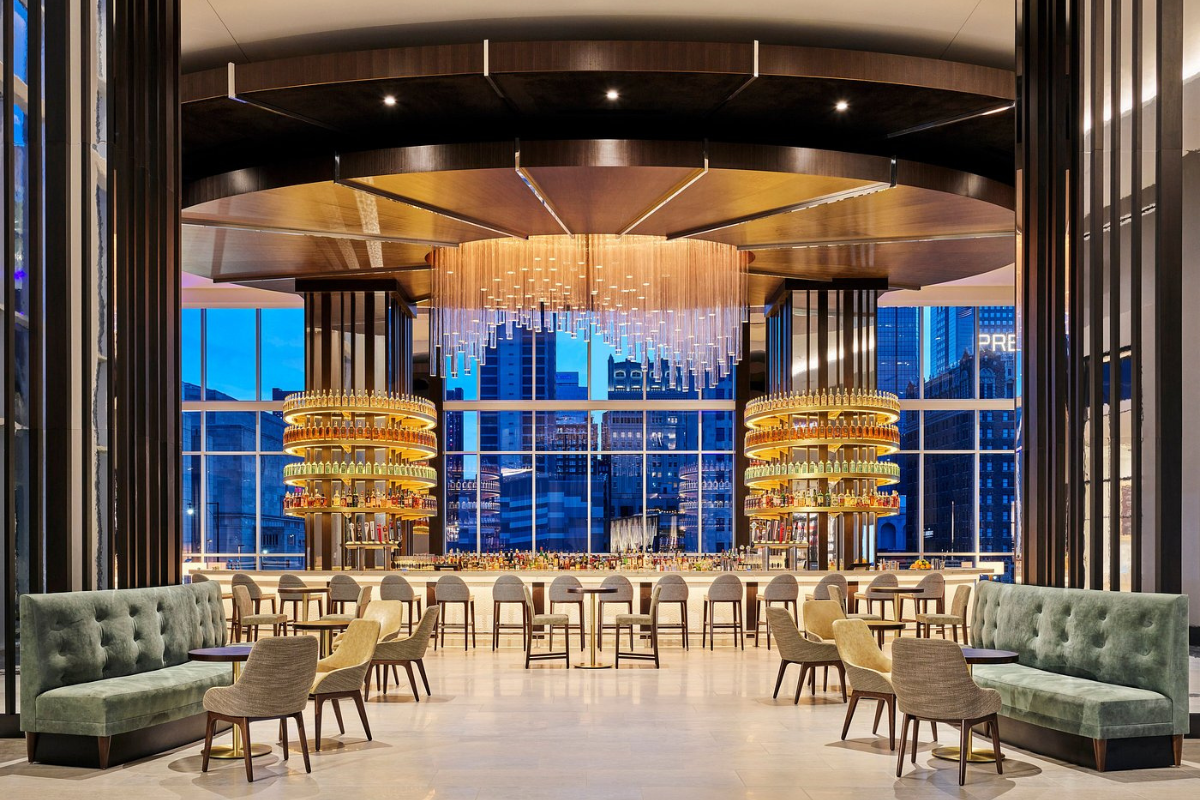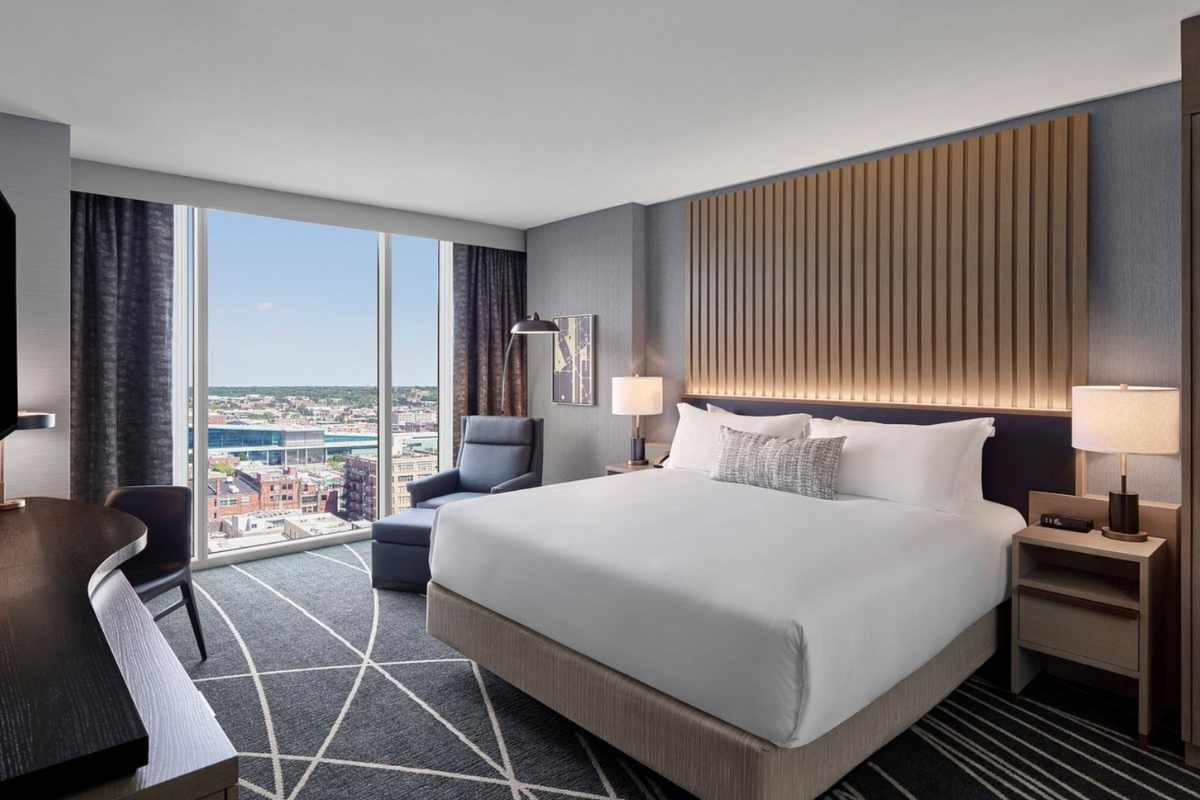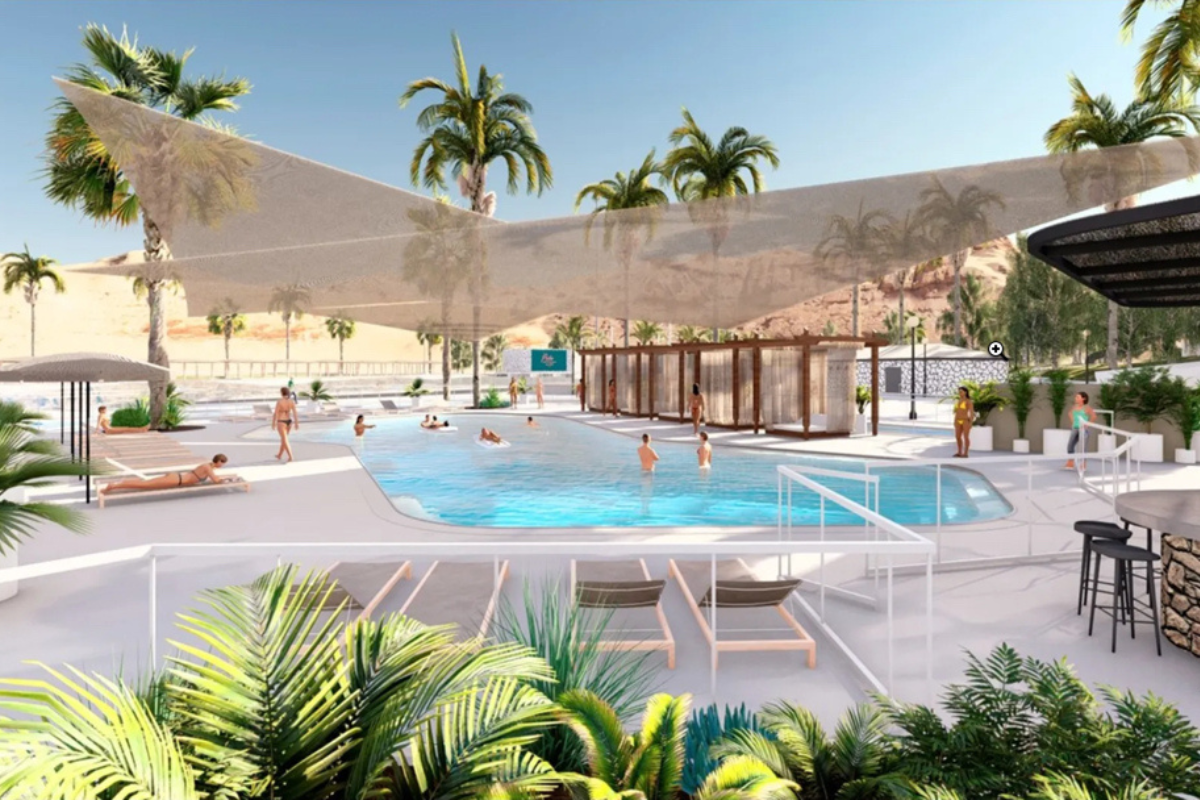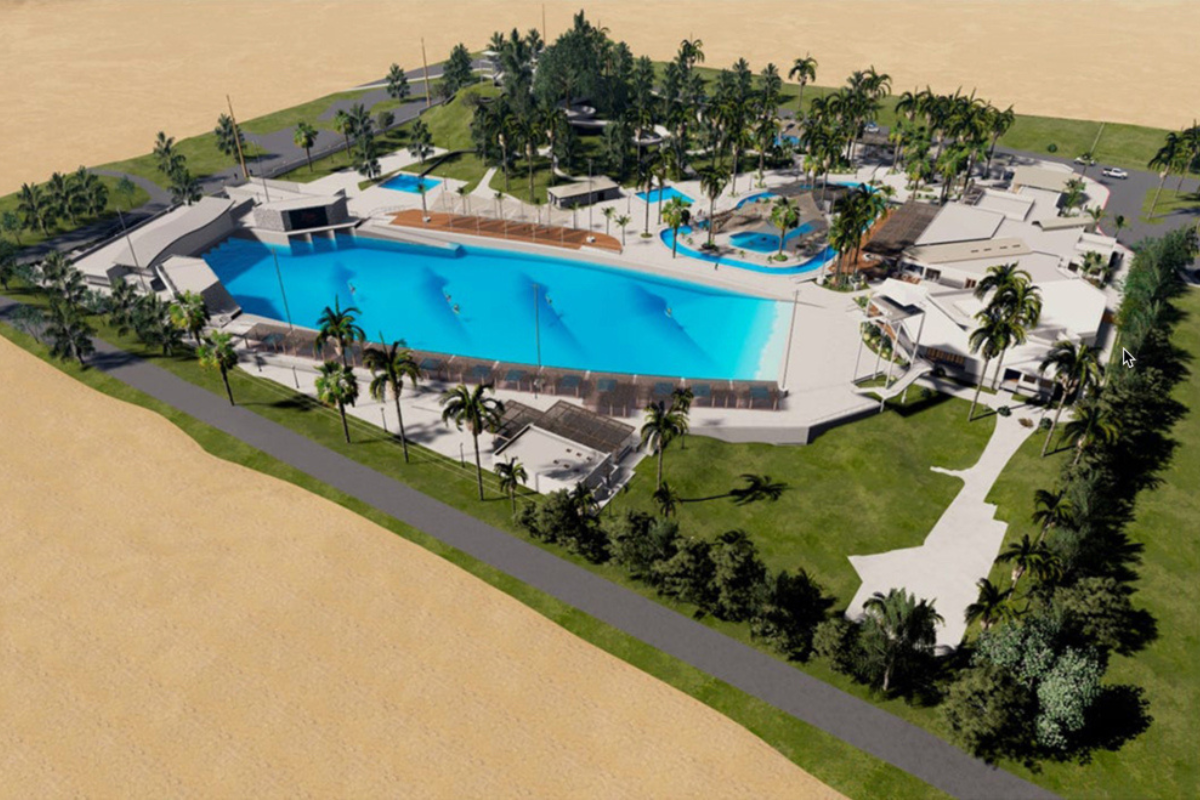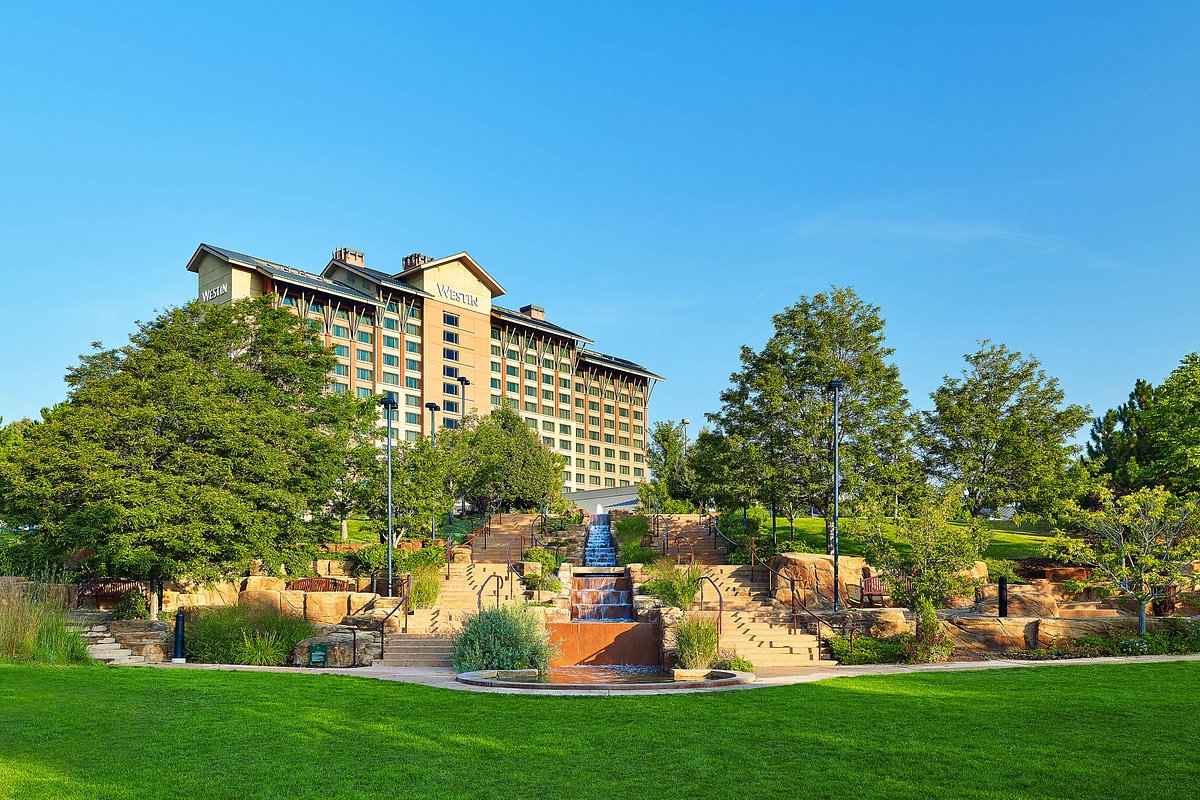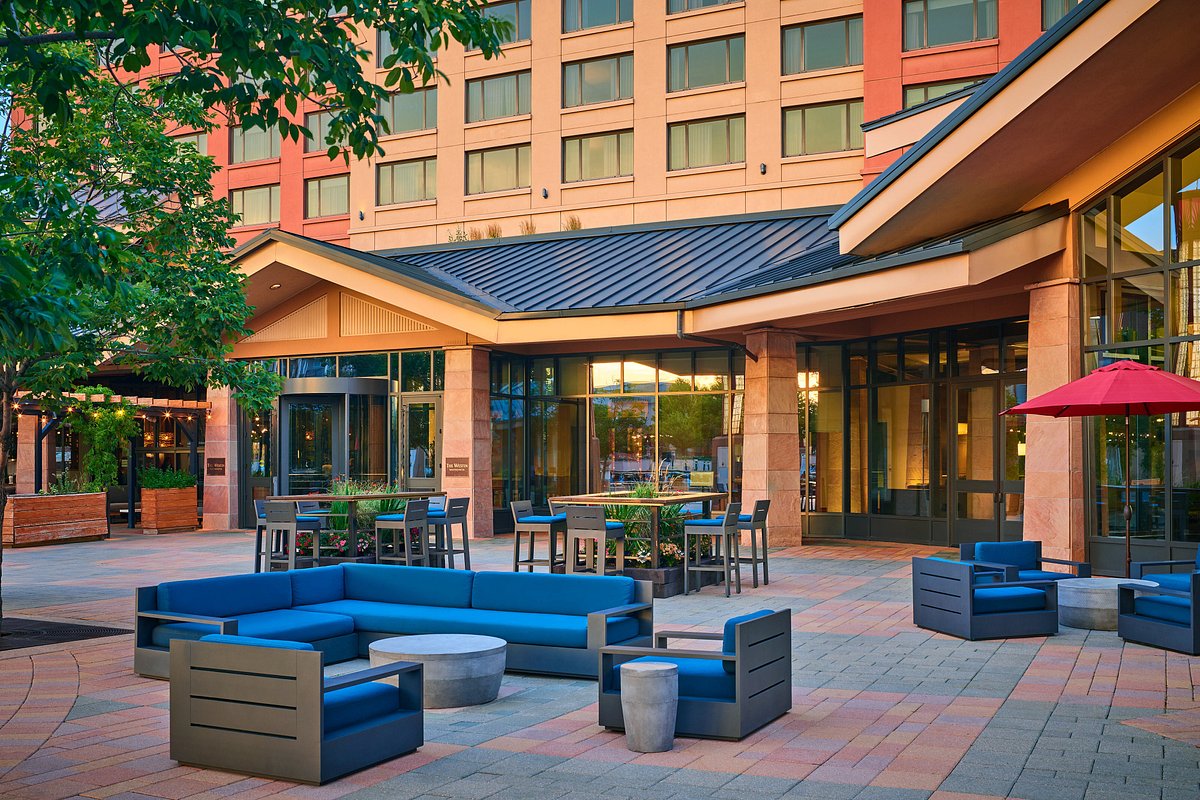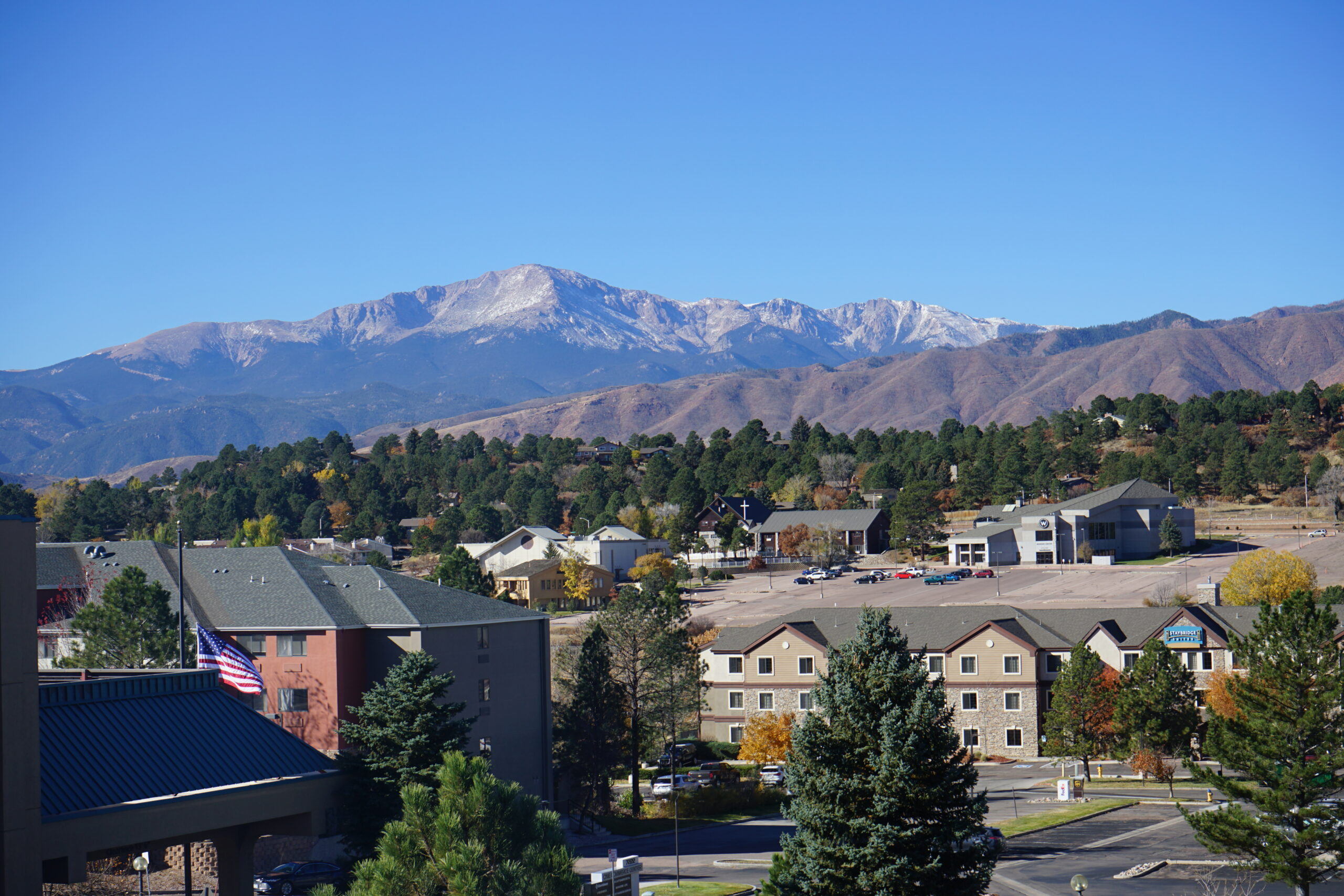 Best Western Plus Peak Vista Inn & Suites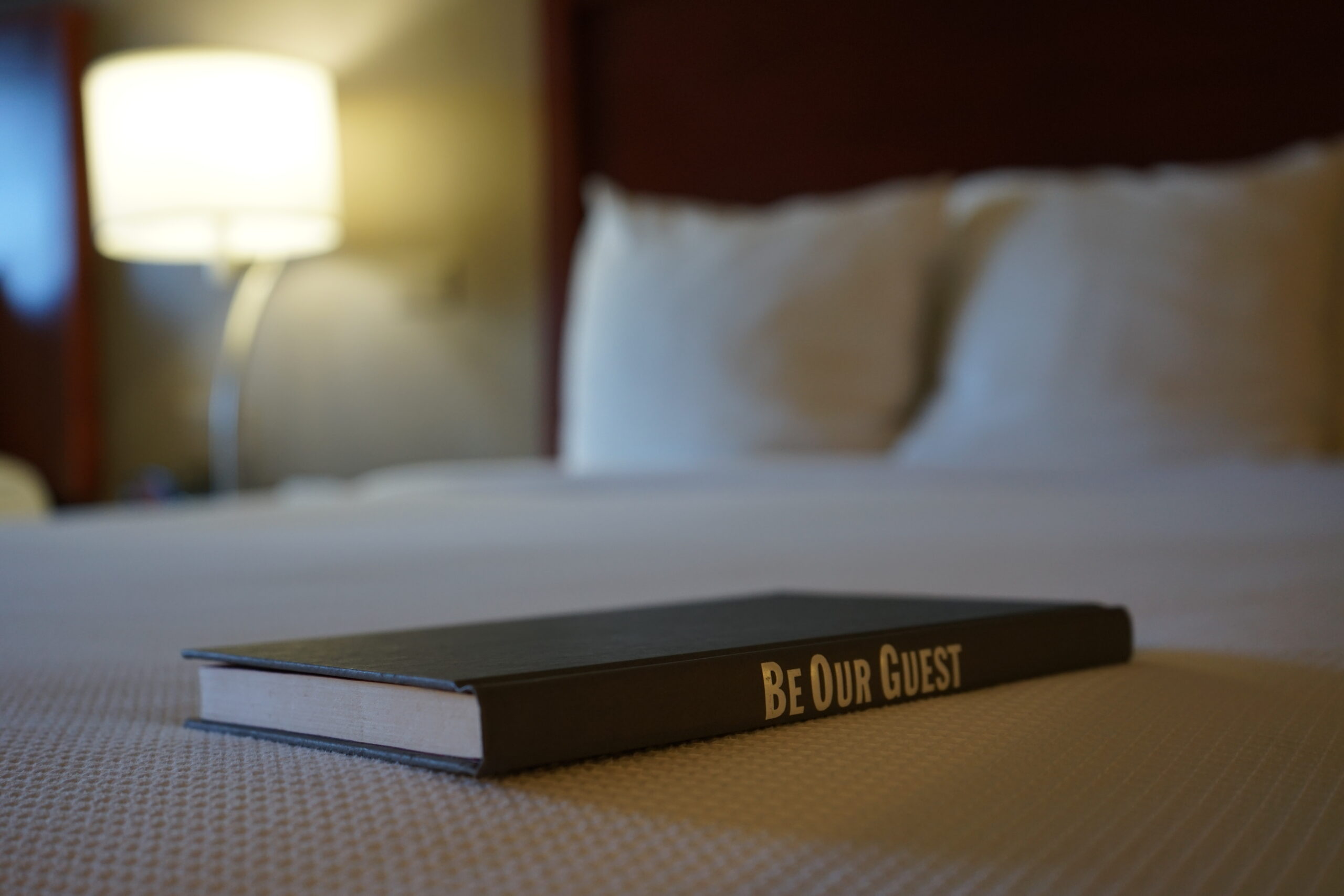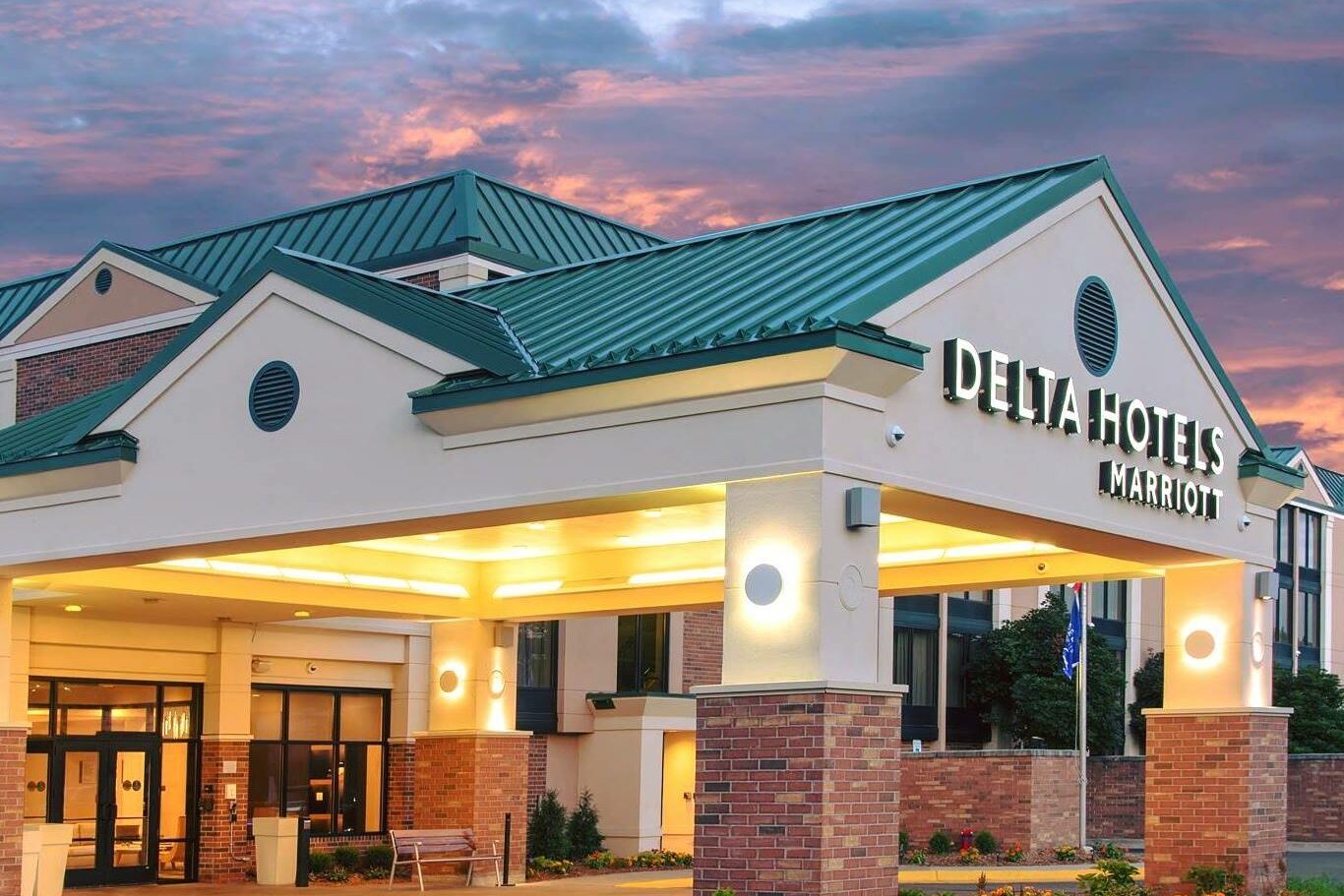 Delta Marriott KZOO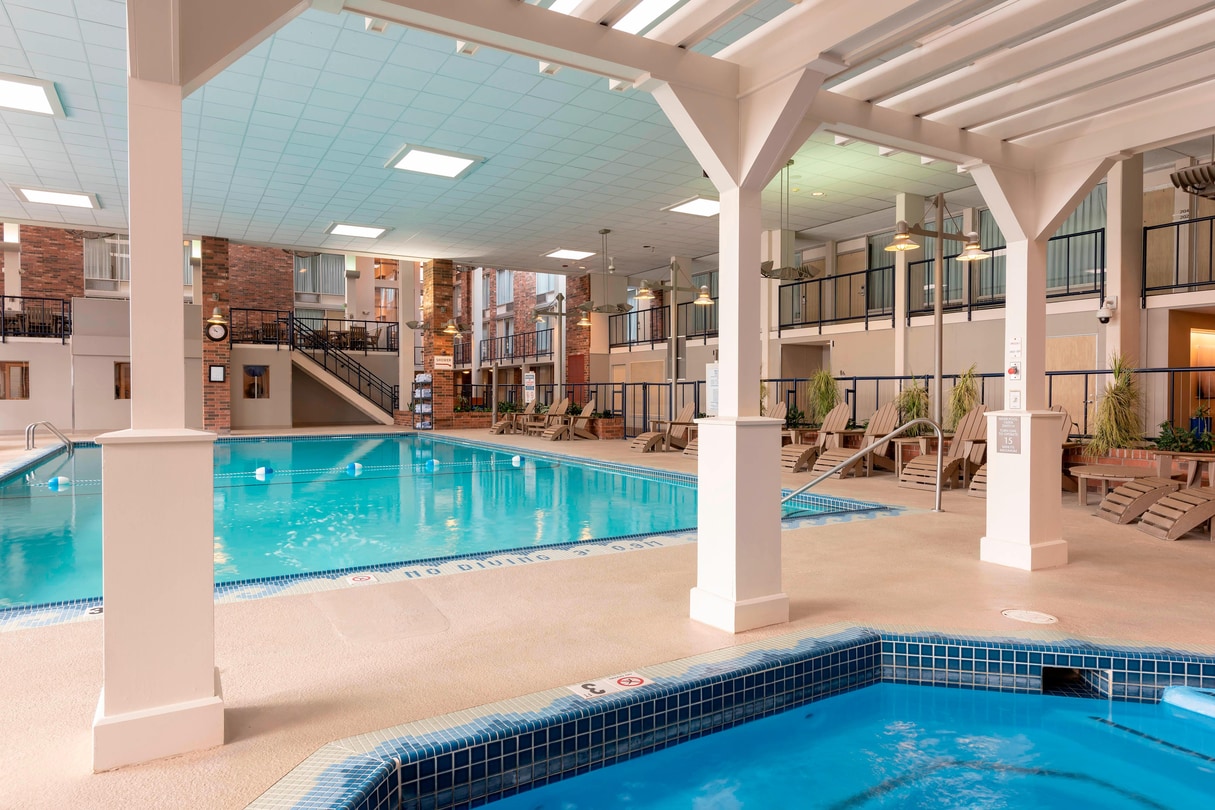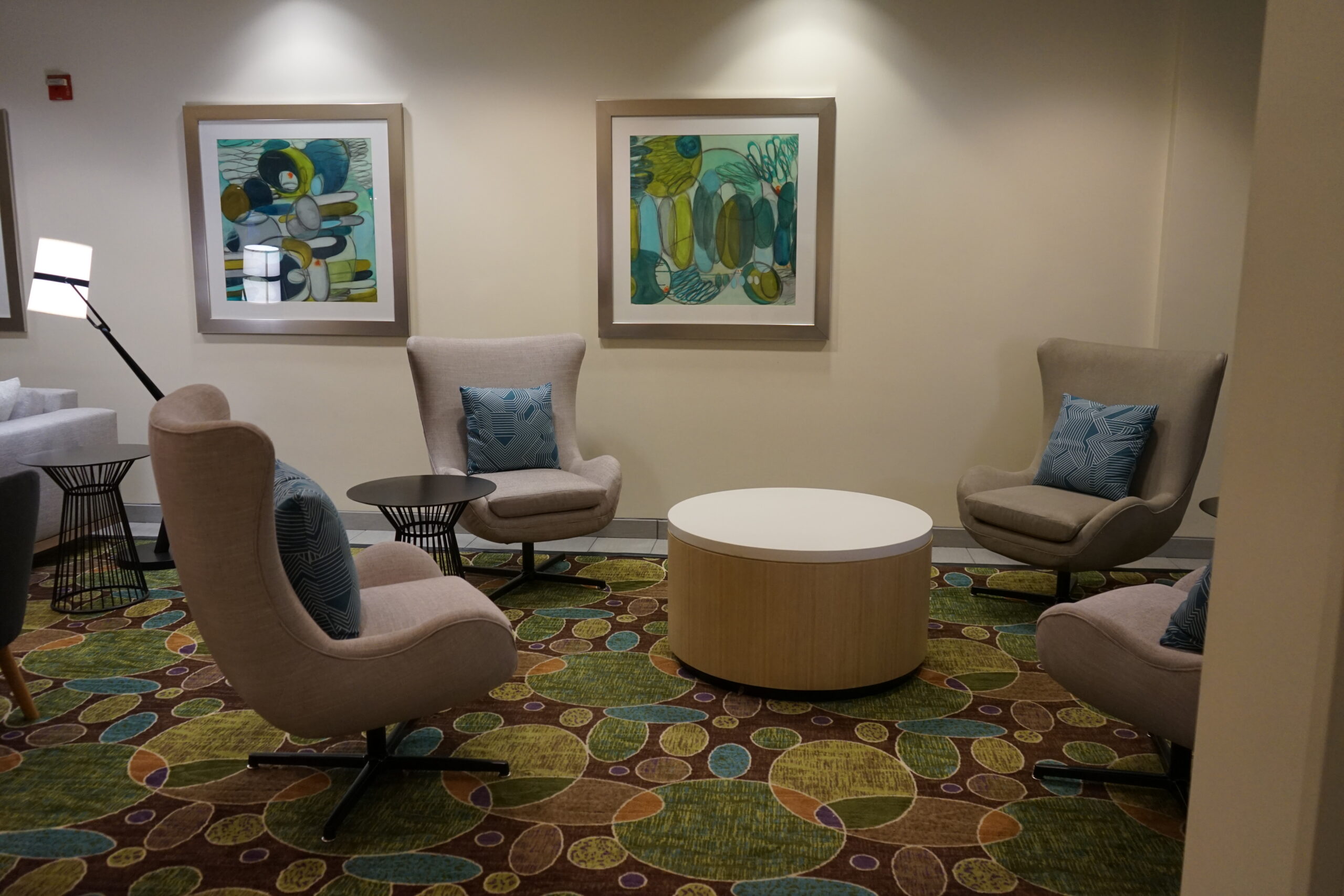 Holiday Inn & Suites
Bolingbrook Lobby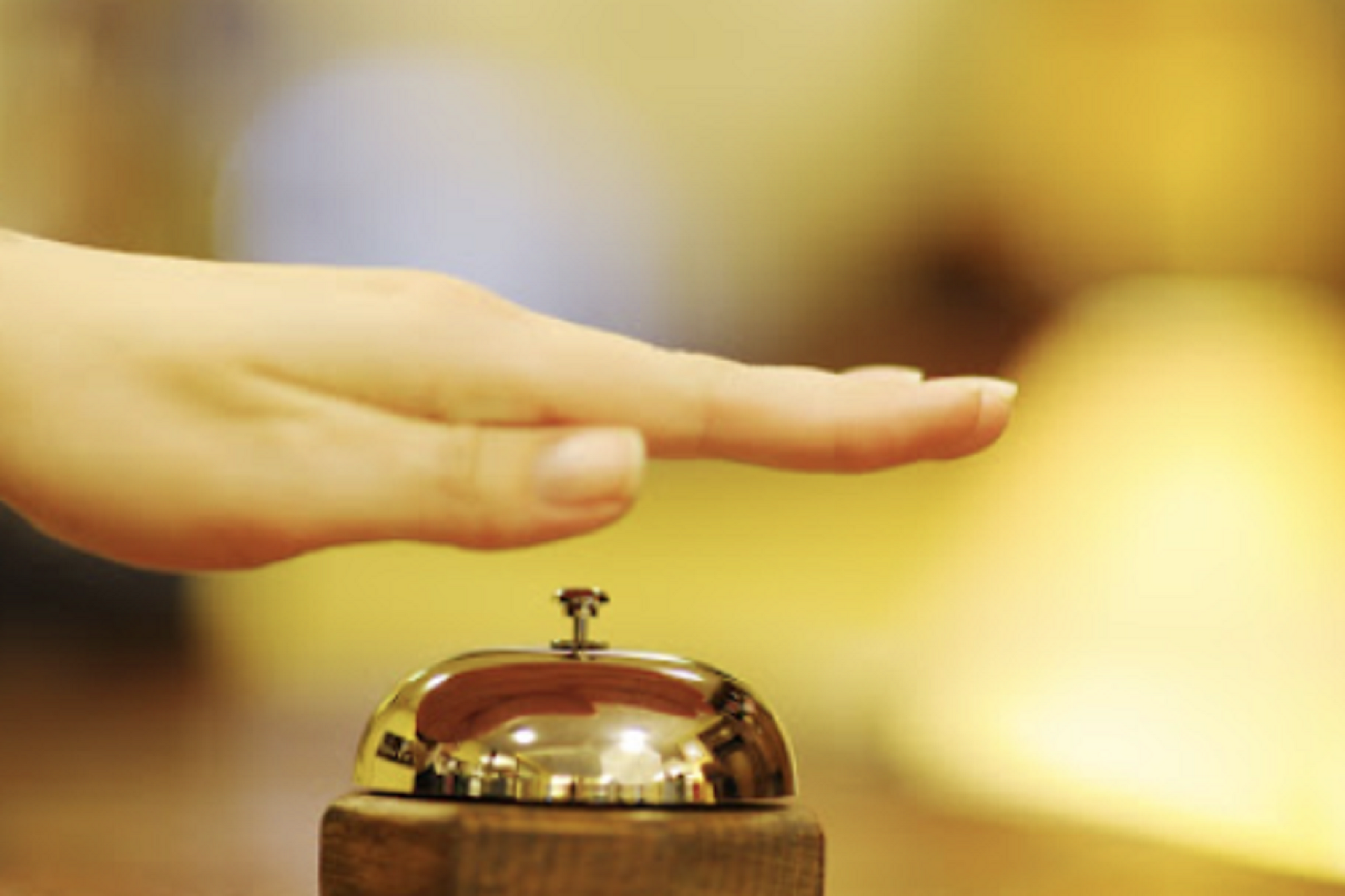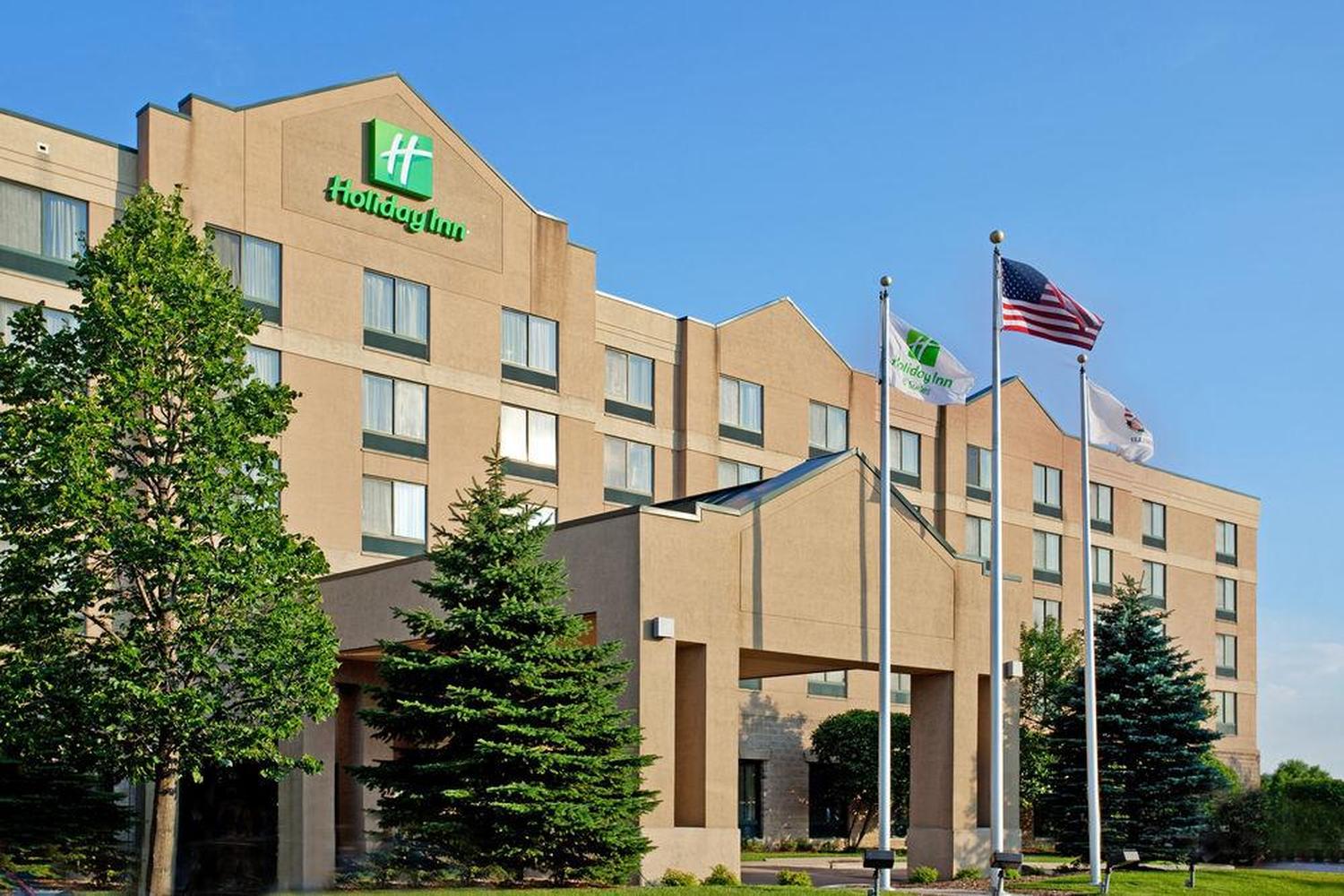 Holiday Inn & Suites
Bolingbrook