Excellence in Operations & Management: Tailored Services by IPC
Driving Success Across Sectors with Customized Solutions for Business & Hospitality Management.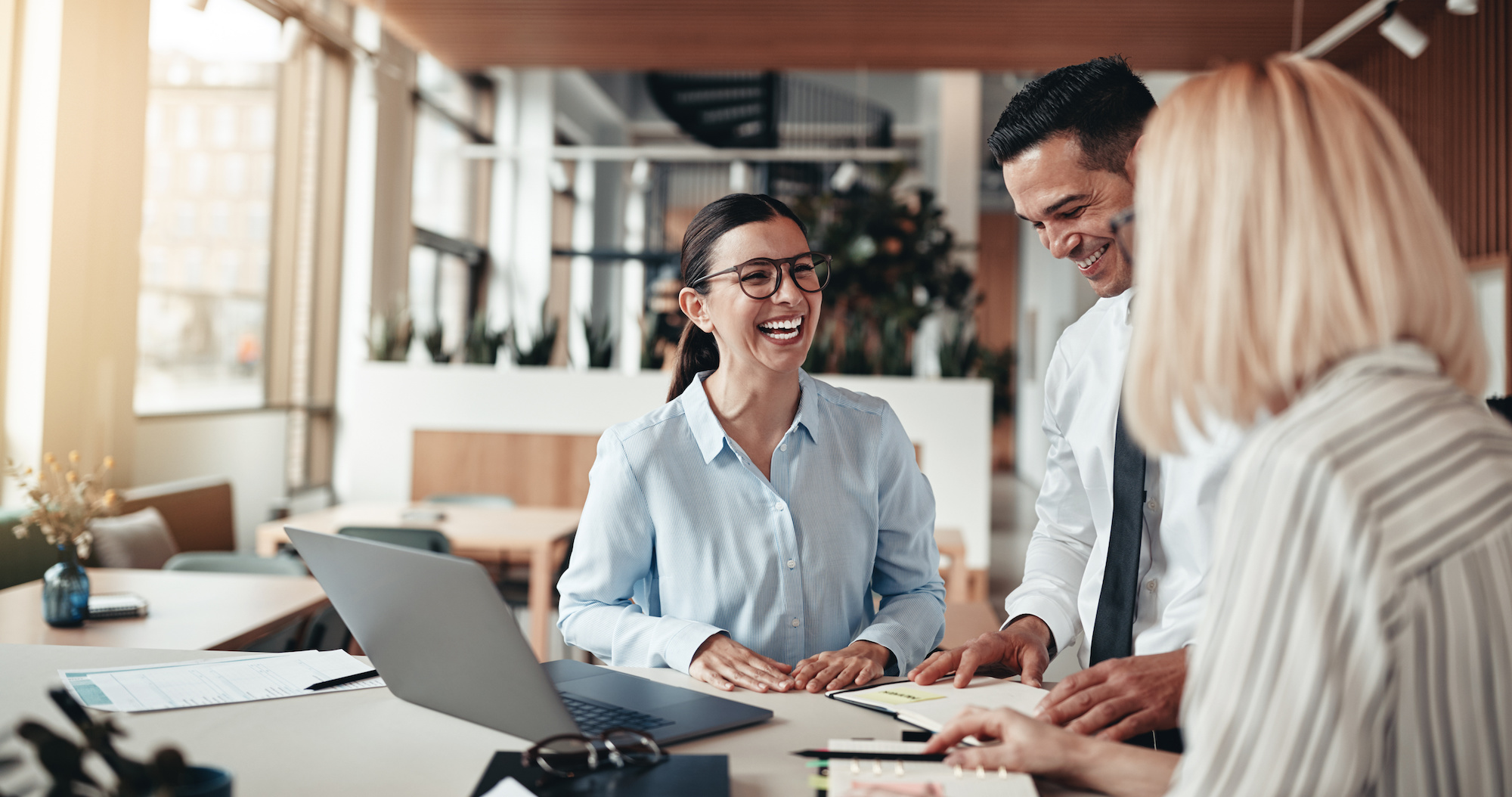 Welcome to the world of comprehensive, strategic, and high-yield hotel management with the Inland Pacific Hotel Management Group, an integral part of the esteemed IPC Group. We're a full-service hospitality management firm specializing in boosting top-line revenues and securing your bottom-line profitability, with a rich history of adding long-term value to hotel assets across North America.
As we step into our role as the asset manager for prestige properties such as the Westin Westminster hotel in Colorado, our rich and diverse portfolio grows. Our team is comprised of seasoned, experienced hotel executives, with significant years of hands-on property level experience, focusing especially on operational, sales, and leadership development.
At the heart of our success is a unique blend of scale economy and agile resource deployment, meticulously tailored to meet your hotel's investment goals. With expertise spanning all industry segments – luxury, full-service, select-service, and extended-stay under all major hotel brands worldwide, we deliver outstanding financial outcomes. The result is a tangible improvement in revenue performance, market penetration, guest satisfaction, cost management, profitability, and margins – a testament to our unparalleled management experience.
Our approach is simple yet highly effective. We infuse motivation into properties by acknowledging the vital role of senior leaders in our management repositioning process. By ensuring active participation and accountability of the property team in long-term strategic adjustments, we encourage a culture of shared ownership and success. This innovative approach, built on proven strategic expertise, ensures resilience and adaptability even in the most challenging market conditions.
Every new addition to the IPH portfolio receives a dedicated transition team, trained to manage hotel transitions, renovations, takeovers, new builds or repositionings swiftly and seamlessly. Using market intelligence and business insights gathered by IPH, we carefully analyze your business, survey market conditions, scrutinize demand and channel generator reports, inspect competitors, and pinpoint areas of improvement to meet and exceed profitability goals.
With an extensive portfolio that traverses the landscape of hospitality, travel, and tourism operations, the Inland Pacific Hotel Management Group boasts a multi-faceted expertise that is second to none. Our proficiency extends to dynamic domains such as food and beverage management, convention center operations, event and meeting space orchestration, and managing high-profile destination properties. Not just that, we are also adept at overseeing unique recreational ventures such as wave pool management and family entertainment properties. Our diverse range of experience enriches our understanding of the industry and equips us to respond innovatively and effectively to the specific needs of each property. As part of the IPH family, your property is not just another asset in our portfolio, but a unique entity benefitting from tailored strategies designed to enhance every facet of its operations. This ensures an enhanced guest experience and maximized profitability across the board.
The IPH difference lies in the personal attention we give to each hotel asset. Our unique blend of expert intelligence, segment specialization, and local knowledge enables us to communicate better and smarter with our partners. Our seasoned executive team, spanning operations, sales, revenue management, finance, and human resources, guides your portfolio strategically, optimizing operations and sales performance to drive revenue, market share, and profitability at each hotel.
Join us at Inland Pacific Hotel Management Group, and experience hospitality management and consulting taken to new heights of excellence. Because we believe in more than just managing properties – we believe in transforming them into assets that yield long-term, tangible returns.
Our team has also demonstrated expertise in improving guest satisfaction and loyalty through the implementation of customized programs tailored to meet the unique needs of each hotel. Additionally, we have assisted struggling properties by developing comprehensive turnaround strategies, which have led to improved financial performance, increased occupancy rates, and enhanced overall guest experience.
Through our extensive knowledge and experience in hospitality management, we consistently strive to exceed our clients' expectations and deliver outstanding results.
Business Management Consulting Services
We offer a wide range of services to help businesses achieve their goals, from strategic planning and financial management to operational efficiency and talent development. Our team of skilled professionals brings a wealth of experience and knowledge to help businesses thrive and succeed in today's competitive market.
Business Operations Management Consulting
IPC specializes in providing business operations management consulting services to help organizations optimize their efficiency and maximize profitability. With their expertise in streamlining processes, improving communication, and enhancing customer satisfaction, they have a proven track record of delivering exceptional outcomes for their clients.
Hotel Management Consulting Services
Inland Pacific Companies provides comprehensive hotel consulting services that cover all aspects of hospitality operations, from pre-opening planning and marketing to day-to-day management. Our team of experts specializes in hotel operations, accounting, marketing, IT, and HR, ensuring that our clients receive top-notch service that is tailored to their unique needs in the most cost-effective manner. We offer flexibility in choosing the services required, making it easy for clients to access our expertise whenever they need it.
Hotel Operational Management Consulting
By partnering with our team, your hotel will benefit from the expertise and support of a corporate team with diverse skills in operational management. Our team works in tandem with hotel managers to ensure a smooth and successful operation, freeing up time and resources to focus on enhancing the guest experience.
Hotel Pre-Opening Management Consulting
Our team at Inland Pacific Companies is comprised of seasoned professionals with extensive experience in hotel openings. We collaborate with developers, contractors, and owners to oversee every project from start to finish, while also managing operational budgets, pre-opening sales initiatives, and staff recruitment efforts to ensure a successful launch.
Hotel Management Agreement Advisory
At Inland Pacific Companies, we understand that hotel management is crucial for the success of an investment. We leverage our knowledge and expertise to deliver the ideal operation under the best possible terms, whether for a new agreement or taking over an existing contract. Our systematic process involves pre-qualifying the optimum operation for the project, considering factors such as property type, performance, positioning, reservation system, and fee structure.
Work With Us
Interested in learning more? Please fill out the form below and a representative from our team will be in contact with you.