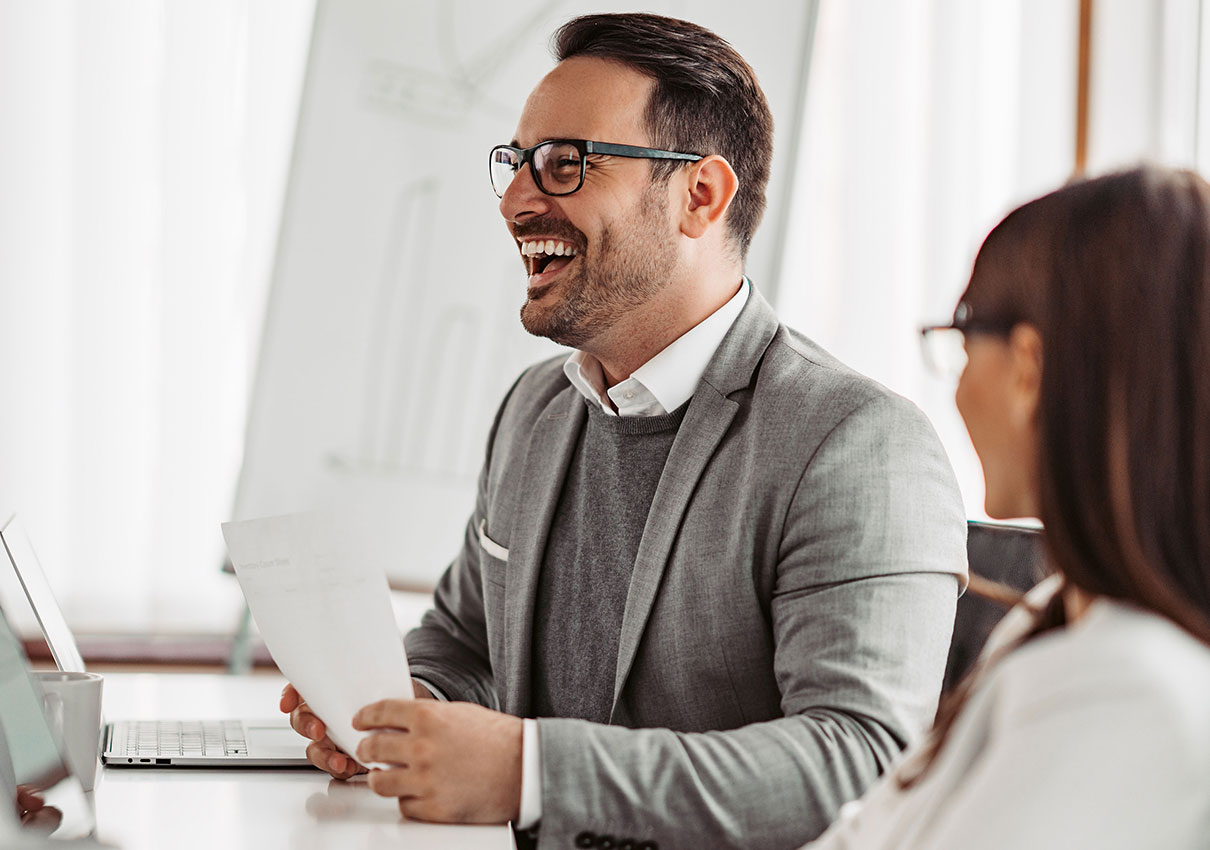 Employment Opportunities
Welcome to our Employment Opportunities page! As a leading business developer, investor, and hotel management company, we're always on the lookout for talented and motivated individuals to join our team.
On this page, you'll find a list of our current job postings, which span a wide range of roles and responsibilities. From business development and investment analysts to hotel operations managers and customer service representatives, we have opportunities available for individuals with a variety of skill sets and backgrounds. You'll also find a list of our current job postings, which include a range of positions across our businesses. Whether you're looking for a career in hotel management, customer service, or operations, we have a variety of opportunities available for you to explore.
As a company, we are dedicated to providing exceptional service and experiences to our clients and guests. We strive to foster a culture of innovation, collaboration, and continuous improvement, and we're looking for individuals who share these values and are committed to excellence.
We offer competitive compensation packages, benefits, and opportunities for growth and development within our organization. As a member of our team, you'll have the opportunity to work on exciting projects, collaborate with a diverse group of professionals, and make a meaningful impact on the success of our business.
If you're interested in joining a dynamic and growing company with a passion for innovation and a commitment to excellence, we encourage you to explore our open positions and submit your application today. We look forward to hearing from you!"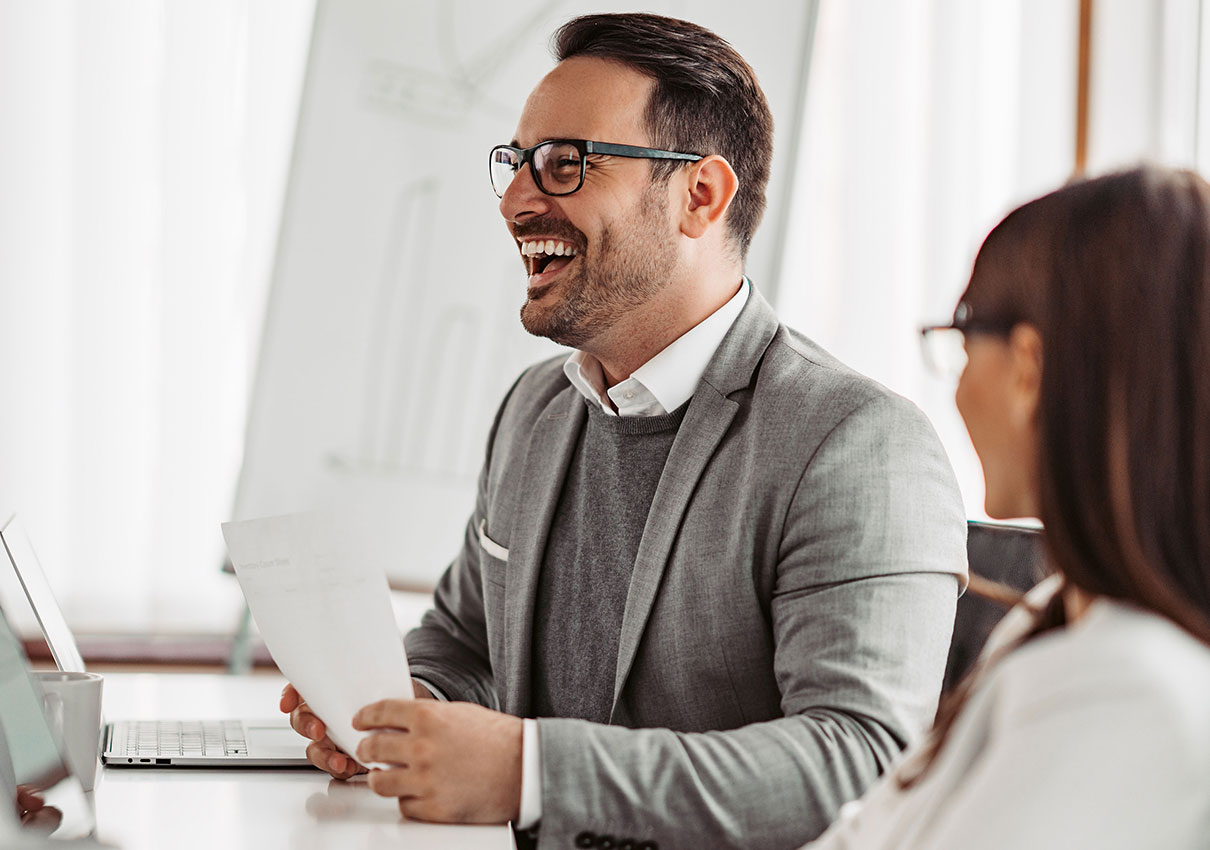 Please click on the available job titles below for more info: