Inland Pacific Companies is a dynamic and diverse team of industry experts who excel in developing, operating, and managing businesses across various markets, with a strong focus on the hospitality and tourism sectors. Our broad range of expertise includes managing hotels, resorts, conference centers, event spaces, surf parks, wave pools, attraction management, hospitality operations, asset management, restaurants, family entertainment centers, commercial and office spaces, real estate investing, and much more. We understand that each client and project is unique, and we tailor our services to best fit your goals and partnerships.
Our impressive portfolio includes brand partnerships, multifaceted properties, and past investments and projects that we have managed, developed, or operated. We have a proven track record of delivering exceptional results for our clients, regardless of the size or complexity of their projects. With our extensive knowledge and experience in the industry, we are confident that we can help businesses thrive and achieve new heights.
At Inland Pacific Companies, we understand that successful partnerships and collaborations are built on trust, transparency, and effective communication. We work closely with our clients to ensure that our services are aligned with their needs and goals. By leveraging our deep understanding of the sector, our innovative approach, and our commitment to excellence, we are dedicated to driving long-term value for our clients.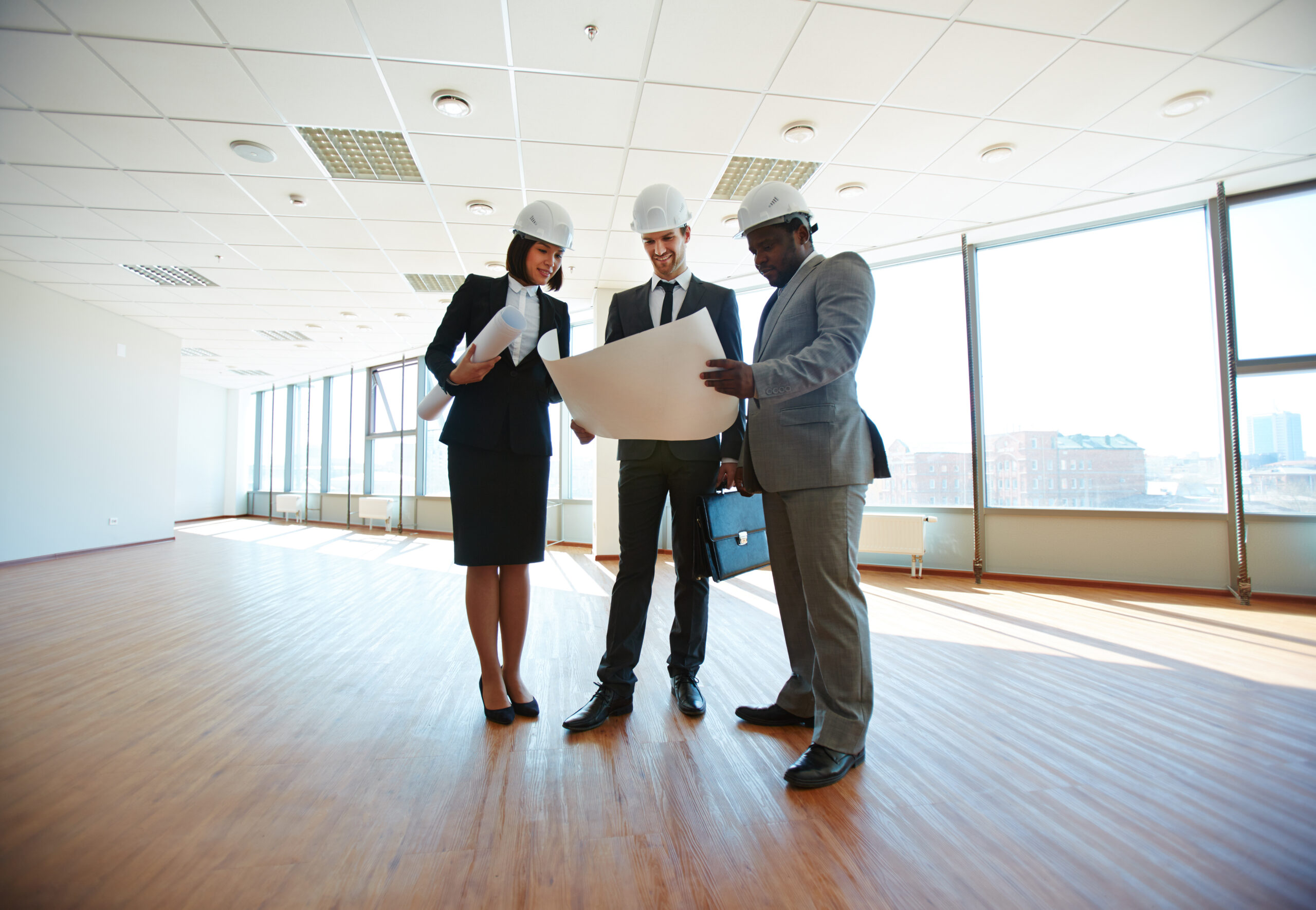 History in the Industry
The Company's original roots date back to 1973 as a small opportunistic development company run by Leonard O'Byrne to develop hospitality, single family and multi family projects. Timothy O'Byrne joined the company in 1993, when he left his real estate focused law career with Stoel Rives, a large private law firm located in Portland, Oregon, and took on the Inland Pacific Companies branding. Since 1993, IPC has continued to develop hospitality, multi-tenant office, mixed-use retail and single-family / multi-family residential. IPC has widespread knowledge in "turn-key" projects, encompassing all facets of development from land acquisition and entitlement to construction and asset management.
Mr. O'Byrne's educational background includes a B.S. in Finance/Real Estate from Colorado State University in 1986 with honors. He also attended Law School at the University of Oregon where he graduated in 1991 earning the distinguished Order of the Coif, considered one of the highest honors a law student can receive, as well as the Dean's Medal. He is a member of both the Oregon and Colorado State Bar Associations. He began his legal career as a Law Clerk to a Federal Judge and a Law Clerk for the United States Attorney's office. Thereafter, he practiced in Oregon's largest law firm, Stoel Rives, LLP, where he specialized in Land Use and Real Estate Law, Condominium and General Corporate Law. While at Stoel Rives, he handled complex land acquisitions and structuring for clients such as Red Lion Hotels, KK&R and other institutional clients. He left the active practice of law in 1994 to focus his time on real estate development.
Colin O'Byrne is the third generation to join the company. His educational background also includes a B.S. in Finance/Real Estate from Colorado State University in 2007 with Magna Cum Laude honors. Right out of college he specialized in managing and monitoring investment activity, asset management, and acquisition analytics. He has since developed short-term and long-term investment policies and has been on the company's forefront of joint ventures, ground up development, mixed use renovations, hospitality acquisitions, and facilitated the disposition of several residential / land assets in the portfolio.
Tracy Kobold studied Accounting and Finance at the University of Colorado and has been with the company for 16 years. She is responsible for overseeing the financial activities of the entire company. This includes financial planning, debt and pertinent capital related strategies, asset analytics, record-keeping / financial reporting and investor/lender relationships. She is well seasoned in all areas of Real Estate Development.
Charitable contributions
At Inland Pacific Companies, we are driven by a strong commitment to giving back and making a positive impact in the communities we serve. We firmly believe in the power of collective action and recognize the importance of supporting those in need. Through our philanthropic endeavors, we have raised funds for multiple organizations, enabling us to contribute to various causes. Additionally, we take immense pride in the establishment of our own foundation in Brazil, which has allowed us to extend our reach and support underprivileged communities. The relationships we have fostered around the world have been instrumental in our efforts to provide assistance where it's needed most. As a team, we are dedicated to continuing our mission of helping others and creating a better world for all.